Global GameCraft London 2014 - What a wonderful experience!
The first international edition of the irish game jam GameCreaft has taken place last Saturday at the Farringdon HQ of SkillsMatter, London. This event was organized by SkillsMatter and Andrea Magnorsky.
To refresh your memory, GameCreaft is an opportunity for you, game developer, to meet other developers, work on a game project and make your game a success story in less than 12 hours.
MyAppConverter and its co-founder Jaoued Ahmed have been there to participate and support indie games developers with our knowledge, expertise and most importantly our enthusiasm and passion !
The ambience was full of competition, hard working and fun. And of course we thank GameCraft event organizers for the free pizza and beer, we've really enjoyed it!
It's all about Games!
Here are some games that inspired us.
Speed Freq - A first-person arcade flier
Beat me at my game, Speed Freq, the winning entry for the GameCraft Game Jam: http://t.co/2gdlaCuZJS @GlobalGameCraft pic.twitter.com/4SPdjXIqoo

— Sujan McGlynn (@BurningSushi) June 8, 2014
Zombie Scape - Compose ur own Zombie escape van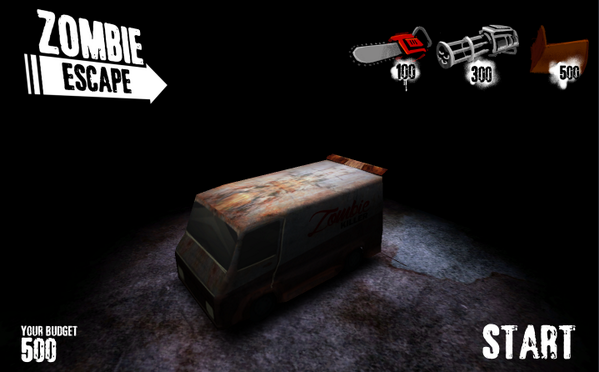 It´s been a great #GameCraft here's our game Zombie Scape. Compose ur own Zombie escape Van! https://t.co/9bhW2Z5CCL pic.twitter.com/0Nkr9hNVEr

— Ricardo Acosta (@riacosta) June 7, 2014
Funkey Monkey 47 - amazingly fun and frustrating one-day game

Awesome game jam London #GameCraft! Get our free amazingly fun and frustrating one-day game http://t.co/y7IYZUskGW pic.twitter.com/RQKKOX0rPC

— Daniel Wiedemann (@WiedemannD) June 8, 2014